Jon Broadley
Partner/Shareholder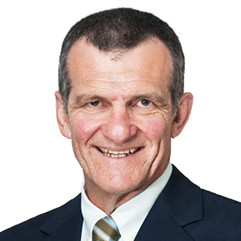 Jon is a Director in our Commercial Dispute Resolution Services Team.
Jon is a founding partner of Broadley Rees Hogan Lawyers, with over 20 years post-admission experience in private practice. He was previously a partner in an international legal firm but now enjoys the flexibility and independence that is offered by a smaller practice.
His practice areas include:
- Banking, Finance and Insolvency.
- Commercial.
- Corporate.
- Commercial Disputes.
- Financial Services.
- Securities.
Practice Areas
Commercial litigation
Banking law
Bankruptcy & insolvency
Company commercial law