The Worldwide Executive formulates the strategic direction of the association for discussion and approval by the Worldwide Board.
The members of the Worldwide Executive include the alliance's Chairman, Deputy Chairman and Chief Executive Officer.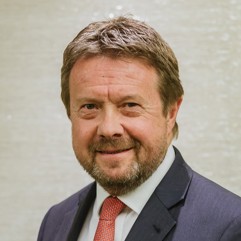 Location
London, United Kingdom
Tel: +44 20 7240 9971
Mobile: +44 7889 597104
Website: https://www.alliotts.com/our-people/colin-farmer/
Colin Farmer is the Managing Partner in the London office of our London and South East England accounting firm member Alliotts and was appointed Alliott Group Worldwide Chair in November 2017.
Colin is specialised in understanding the complex issues facing inward investing businesses setting up in the UK. He provides practical advice and services to numerous UK subsidiaries of overseas companies, including a number of well known international retail chains, to help them maximise their investment in the UK.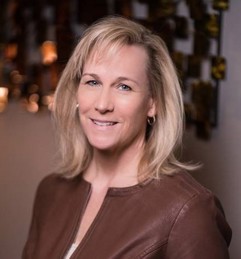 Deputy Worldwide Chairman
Darsi Casey
Managing Partner & Worldwide Board Member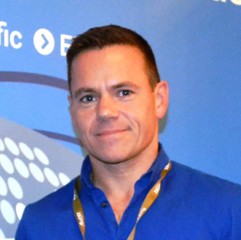 Firm
Alliott Group (Exec Office)
Location
London, United Kingdom
Tel: +44 203 330 0110
Mobile: +447908816492
Website: http://www.alliottgroup.net
Giles joined Alliott Group in November 2015 and is the alliance's COO. He has overall responsibility for group strategy and for ensuring the membership continues to thrive through growth and consolidation in key markets, the development and extension of group services and an improved return on investment for member firms.
He has over 15 years' experience working for international alliances in senior management roles and has also provided strategic marketing support to professional services firms.
Giles holds the Chartered Institute of Marketing Diploma in Digital Marketing and a degree in European Studies (French & German) from the University of Bath. Married with two children, a girl and a boy.