Membership of an Award-Winning* International Alliance ("Association") of Accounting and Law Firms
If you are looking to grow your independent professional services firm, you have come to the right place. We too are looking to build our global association of firms through the appointment of the right mid-market accounting (CPA) and law firms in the key commercial centers across the U.S., Canada and worldwide.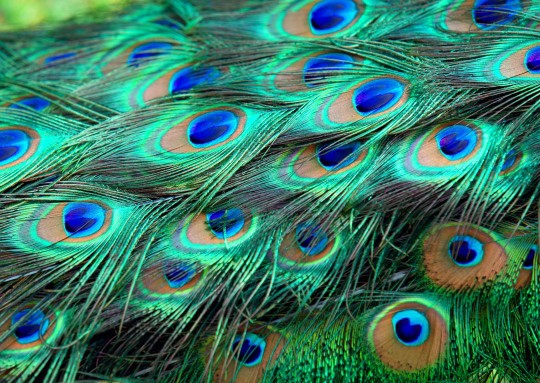 Read below why our competitively priced membership offering will be the perfect match for your firm in today's cross border business world:
Reach your next level through access to a greater depth of resources: Having multiple offices in different countries creates expensive overheads and huge inefficiencies. With 170 independent member firms in 70 countries, we provide a proven alternative support framework. Your firm will be able to tap into other members' resources, ideas and knowledge on a 24/7 basis to overcome many of the barriers to growth faced by independent firms. Membership will expedite firm growth and create greater value for owner managers


Deepen the trust of clients to retain their business: Being able to refer clients to carefully selected firms in different markets they can rely on will develop the greater trust among your clients that you can handle their complex, multi-market requirements. Clients will retain your firm's services and recommend your firm to clients and intermediaries with similar needs


Increase firm revenues through access to multi-market client development opportunities: All of our member firms have the same needs as you – they joined the association to be able to refer their clients to a safe pair of hands in a different market. Acceptance into the association puts you in the driving seat for new business from your counterparts across the world. Furthermore, our strategic business development program ensures member firms are visible to and engaged with the international business community


Gain a point of difference in your local market: Being 'international' will put a new feather in your cap, make you more visible, allow you to fully leverage your reputation and enable you to have the types of conversations that will lead to winning new ideal clients and attracting great staff.
If I have clients who have a service need either legal or accounting related, I can call upon colleagues at Alliott Group, wherever they are in the world, and know that my clients will be taken care of in the same manner that I would take care of them.
Dave Wilson, partner
Grant Bennett Associates, Sacramento, CA
Take the first step
Find out more about the services we will provide to your firm and the costs involved. Alternatively, complete our short, no-obligation membership inquiry form by clicking the button below.
Inquire about membership today
Criteria for alliance membership
We require firms to provide the core accountancy, tax and legal related services needed by businesses at every stage of their life cycle, as well as preferably, services for individuals with sophisticated needs. However, there are other criteria that independent firms need to meet:
Impeccable client service levels and ethics
Expanding client base and a track record of revenue growth
"Mid-market" in their geographic location
A growing proportion of clients with multi-market needs
A proactive mindset and the resources and commitment to work towards common goals
English and other language capabilities.
Our membership continues to expand as member firms are already successful and are hungry to grow but have a genuine appetite for the additional guidance, resources, differentiation, visibility ideas and economies of scale that we provide to achieve the goals that will enable them to reach their next level. Firms value their independence but want access to "big firm" resources to accelerate their growth, maximize their market potential, and increase the value assets of their firms.
Testimonials - What our members say
Awards and accreditations
*Alliott Group is the 2016 Rising Star Association of the Year (The Accountant/International Accounting Bulletin) and is recognized by a number of international publications. These awards endorse what we offer to the professional services marketplace and position us among the industry's leading players. Find out more about our awards.
Alliance Success Story: Meeting clients' needs for international services through alliance membership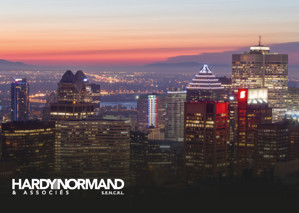 Read about why HNA joined Alliott Group and the impact membership has had on their clients, local reputation and firm revenues.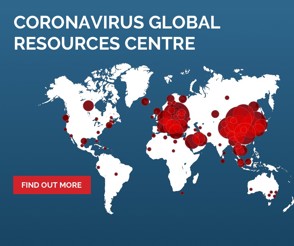 Global tax and legal updates and resources