International Tax Services Group
"We aim to provide a global team of international tax experts to companies of all sizes and to private investors who face myriad challenges and opportunities in our increasingly complex global environment."
David Gibbs, Chair of International Tax Services Group
The need to be prepared in a new world of tax transparency
If you are operating in the global economy, you will know that the growth opportunities from accessing larger international markets come with their own unique challenges such as political instability, legal and regulatory issues and currency fluctuations.
However, the growing burden of managing different tax rates and regulatory compliance across multiple jurisdictions is another major issue for today's tax and finance directors. The changes being implemented nationally as a results of OECD/G20 led "Base Erosion & Profit Shifting project" will also have wide ranging implications for companies trading across borders and represents the biggest change to international tax in a generation.  
We are here to help and will make sure that you pay the taxes that you are legally obliged to, while helping you to manage the cost of compliance, safeguard your reputation and grow your business.
David Gibbs, Corporate Tax Partner at London accounting firm Alliotts.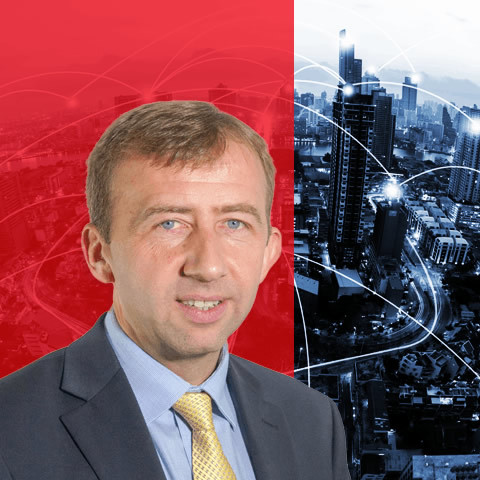 Areas of specialist expertise
Tax structuring of international operations
Tax planning for internationally mobile workforces
Transfer pricing
Indirect taxes and VAT on cross border transactions
Mergers and acquisitions
Tax on property and real estate transactions
Cross border tax advice for individuals.
Tax Express International - Get your copy
Click here to download a copy of our international tax newsletter. 
Expertise from highly trained international tax advisors
Our international tax experts regularly undertake technical training under the Alliott Group umbrella. They also contribute to and comment in the media on developments in the rapidly changing world of international tax. View a selection of articles below: 
Contact us - An international team of tax experts is ready to serve your needs
We have international tax experts in most of the world's main economies and an International Tax Leadership Team whose members act as key points of contact in their respective jurisdictions.
If you would like be directed to an international tax expert in one or multiple countries, please contact Giles Brake at the Executive Office or call +44 (203) 330 0110.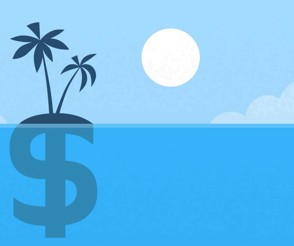 What is BEPS and what does it mean to companies trading internationally?