Services for Global Mobility Professionals:
The Tax & Legal Compliance Outsourcing Solution Powered by Medium Sized Firms in 65 Countries Worldwide

0
Accountants, Tax Advisers & Lawyers

0
Countries

0
Cities

0
Firms
Trusted Tax, Immigration & Legal Expertise for Global Employers
Alliott Group/Global Mobility brings together carefully selected, medium sized tax and legal services providers in 65 countries worldwide. Global Mobility & HR Professionals managing mobility programmes in the EMEA, Americas, Asia and Australasian regions can count on the expertise, efficiency and collaborative approach provided by Alliott Group/Global Mobility member experts, many of whom have backgrounds working for Big Four firms. If you are looking for local experts working for medium-sized firms who will want to partner with you to build a flexible and cost-efficient global mobility programme, look no further, we can help! 
A Strategic Outsourcing Partner 
Outsourcing tax and legal compliance and advisory services to Alliott Group/Global Mobility members adds specialist technical expertise and greater efficiency to the global mobility function. It will also bring peace of mind, enabling executives to focus on the 'bigger picture' strategic issues related to managing an international workforce. Working with us will help to streamline your tax, immigration and legal vendor management.
Tax and Social Security
When employees work in different jurisdictions, it is important that domestic and foreign tax laws are understood, planned for and complied with. Getting the best tax planning advice is essential to the success of a global mobility programme. Our tax experts in 65 countries will ensure that you are fully aware of your tax commitments in all countries where your employees are living and/or working and that employment structures are optimised and taxes are filed on time and in compliance with local tax laws. Working as a collaborative international alliance of advisers, we will ensure that tax advice is always joined up.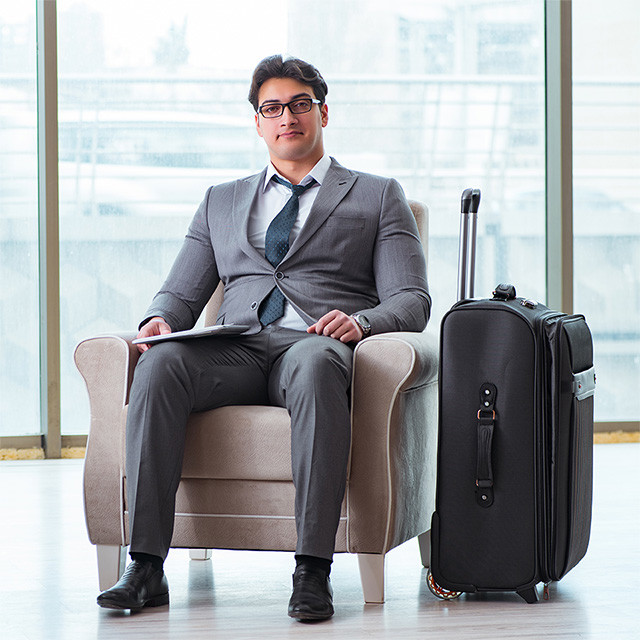 Immigration, Work Permits & Visas
Transferring executives across borders for short/long term assignments and extended business travel involves an increasing amount of risk in today's more volatile global marketplace. Our immigration services will help you to manage compliance with greater confidence, ensuring your employees and expatriates can enter and re-enter countries without triggering immigration and tax thresholds that will impact the efficiency of your global mobility programmes. 
Employment Law Services
The dynamic nature of national laws impacts any business that has a mobile or expatriate workforce. Accurate advice on employment law is essential to protect the employer and needs to be joined up with tax and immigration advice to ensure optimally efficient structures are set up and reviewed regularly. And should things go wrong, lawyers skilled in litigation and dispute resolution can really make the difference.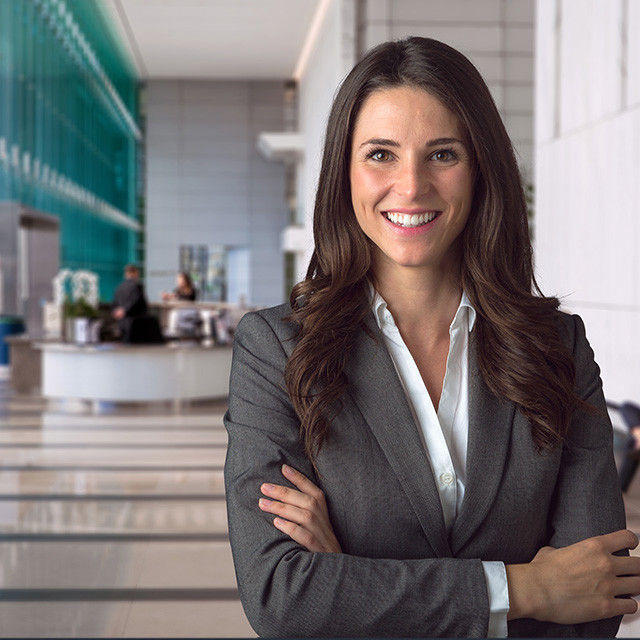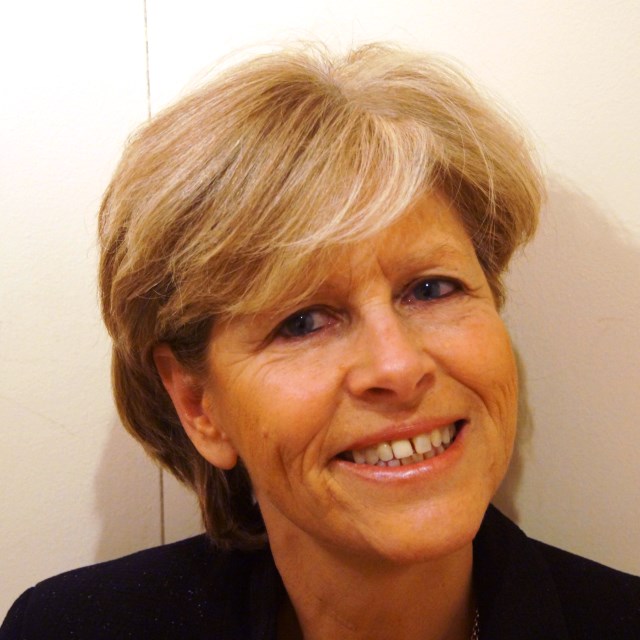 Medium Sized Firms Make The Difference
"Leading medium sized professional services firms can make the difference as they want to collaborate closely with their clients. We have been working for over 25 years with Tax Consult and have been very satisfied with the level of service provided. They are always available to their clients, provide qualitative services and respond with speed. They are also very flexible, adapting to the needs of their clients. We look forward to further long-term collaboration."
MARIE-PIERRE SAINT VITEUX, VP HUMAN RESOURCES, VOLVO CE
Contact us
Alliott Group maintains an international alliance of independent accounting and law firms in 60 countries worldwide. All member firms are carefully screened on admission to the alliance (and on an ongoing basis) for their ability to provide a wide range of services to businesses and private individuals.  
Read our Newsletter
The Expat Post
Issue 7 - Oct/Nov 2019
Download
Subscribe
Sign up to receive relevant, timely updates by email on an intermittent basis.