Services for Global Mobility Professionals:
The Tax & Legal Compliance Outsourcing Solution Powered by Medium Sized Firms in 65 Countries Worldwide

0
Accountants, Tax Advisers & Lawyers

0
Countries

0
Cities

0
Firms
Alliott Group Global Mobility is a specialist division of Alliott Group, a leading international alliance of accountants, tax advisers and lawyers. Our global mobility experts work independently in their local markets or in close cooperation with international Alliott Group colleagues to serve clients who have needs across different jurisdictions.
A keen eye for your business and personal goals 
Alliott Group members are committed to helping their clients to reach their business and personal goals. As an international group, we have experience in helping a wide variety of global employers to meet the risks and opportunities that arise in an increasingly international business world. Sophisticated advice is given to senior business managers working in legal, tax, HR and global mobility roles, but also to private individuals with cross border interests such as athletes, artists, entertainers and non-domiciles. Our members' aim is to ensure that their advice reduces the risk in their global mobility programmes, enhances, develops and protects their clients' wealth and increases the commercial value of their businesses. 
The globalization of business shows no signs of slowing down. To win in today's competitive international environment, businesses and private individuals need to be able to rely on specialist professional advisers who can advise them at home, but also wherever in the world their business takes them.
Multinationals
Knowledge of the legal and tax differences within and across jurisdictions will ensure that the HR and global mobility directors at MNEs can successfully manage the risks and opportunities that arise when moving teams of people across geographic borders. Success hinges on the support of an expert team of international professional advisors who can take a broader view of the related tax, accounting and legal issues.
Expatriates
When living and working across multiple jurisdictions, income and assets will be spread across different countries.
Expatriates need good advice on not only their tax commitments at home and in different countries, but also on legal issues such as local contract and commercial issues, immigration, employment law, family law, property and wealth management. Alliott Group's international tax and legal specialists will help you to plan ahead and manage the many challenges and obligations that arise when moving from one jurisdiction to another.
Athletes
The business of sport is increasingly international – individual athletes and teams are developing global fan bases and revenue streams. To maximise the commercial value of their opportunities and to protect their wealth now and in the future, athletes and their advisers need to work with accountants, tax advisers and lawyers who have local knowledge of the countries where they reside, but also of those jurisdictions in which they perform.
Smart, long-term oriented advice will ensure that your ventures are commercialised in the right way in every jurisdiction, minimising risks and costs, and maximising rewards.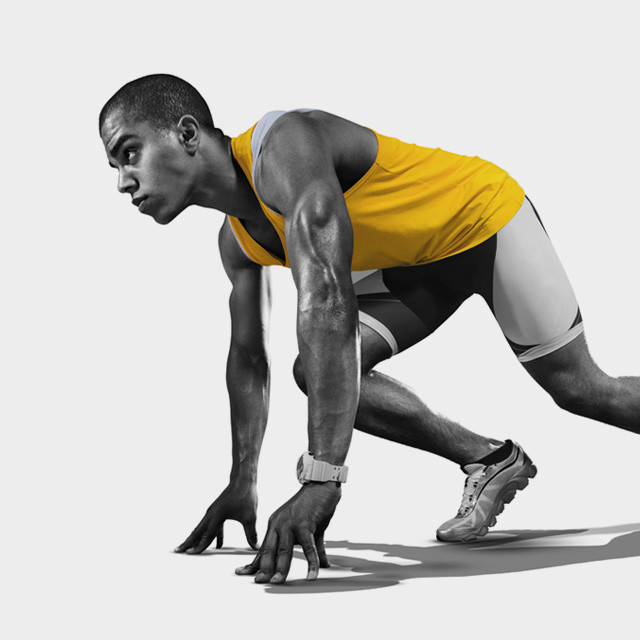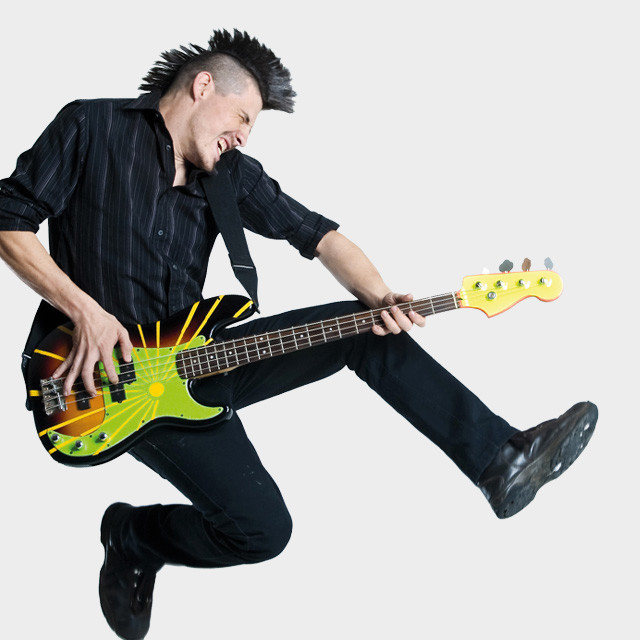 Artists and entertainers
With income deriving from royalties and endorsements and from personal services in different countries, international artists and entertainers face unique and complex tax and legal issues. Coordinated advice from an international team of tax advisers, accountants and lawyers will ensure that the reputation and wealth of these individuals (and their advisers) is enhanced and protected wherever they reside or provide services.
Non-domiciled individuals
The rules governing high net worth individuals living and/or working in a country as non-domiciles are complex and require careful planning and monitoring to ensure advantages are capitalised on and pitfalls avoided. In certain circumstances, a change of domicile can bring tax benefits. However careful consideration needs to be given to the tax treatment resulting from such a change. Our member tax advisers around the world will help you to minimise your domicile tax status liabilities and to ensure the best possible outcomes for you today and for your family in the future.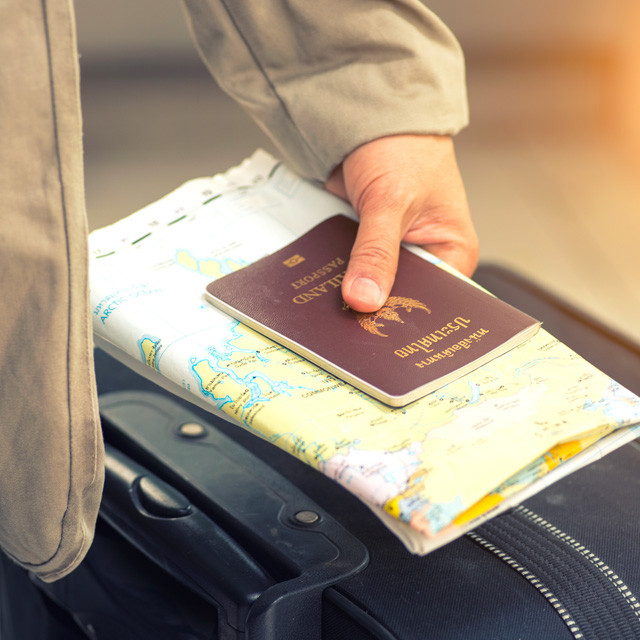 Contact us
Alliott Group maintains an international alliance of independent accounting and law firms in over 60 countries worldwide. All member firms are carefully screened on admission to the alliance (and on an ongoing basis) for their ability to provide a wide range of services to businesses and private individuals. Many firms offer specialist global mobility services, while others will be able to provide some of the required services themselves but act as a gateway to advisers who are more specialist. In those countries where we do not yet have representative member firms, in many cases, our existing member firms will be able to recommend a professional firm to help you. 
Subscribe
Sign up to receive relevant, timely updates by email on an intermittent basis.